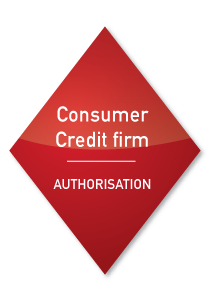 Drafting of a regulatory business plan and FCA application

We undertook a full analysis of its business model, internal policies, processes and controls, conduct-risk frameworks, overarching governance and performance management tools.
We identified gaps with FCA requirements and formulated its change plan to support full FCA authorisation.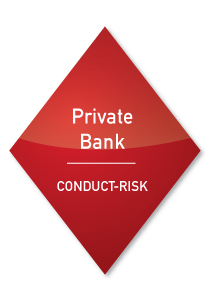 A leading Private bank wanted to enhance its conduct-risk framework

We undertook an assessment of its existing conduct-risk culture and associated framework.
We identified a need to re-align reward and remuneration structures and further training and communications on conduct-risk.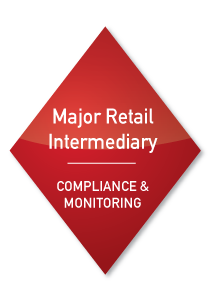 The planning and execution of a compliance monitoring programme.

We performed a regulatory risk assessment, identifying its key risk areas.
We executed the plan along with recommendations for improvements to its policies, processes, controls and governance.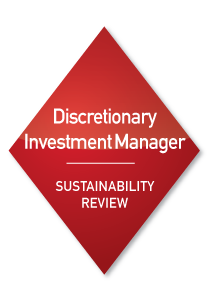 To benchmark the firm's front-to-back KYC, portfolio construction and suitability processes, and client communications.

We advised the firm on current good-practice and identified capacity for loss assessments as an area for improvement.

The FCA identified an issue with promotions on a complex investment fund.

We advised the firm on its shortfalls with regulatory standards and identified their root causes.
We put in place an action, including remediation existing clients, and supported the firm with its ongoing dialogue with the FCA.